ICON Management is a global model and talent management agency. Since being founded by former model Max Hamilton and his business partner. ICON is a full spectrum agency based in Mayfair, London.
After quickly becoming established as leaders in the discovery and development of new talent, ICON continues to pride itself on providing unmatched long term career strategies. We embrace innovative methods of talent management that elevate our talent to a leading level of development.
Our model scouting and development initiatives also extend other divisions including our talent and digital division. Our partner network has allowed us to assume a global presence and we have become known for a distinctive professionalism and integrity which pervades all aspects of client relations.
Our commitment is to provide outstanding professionalism and diligence in every aspect of our business and in the discovery, development and welfare of our talent.
Founder - Max Hamilton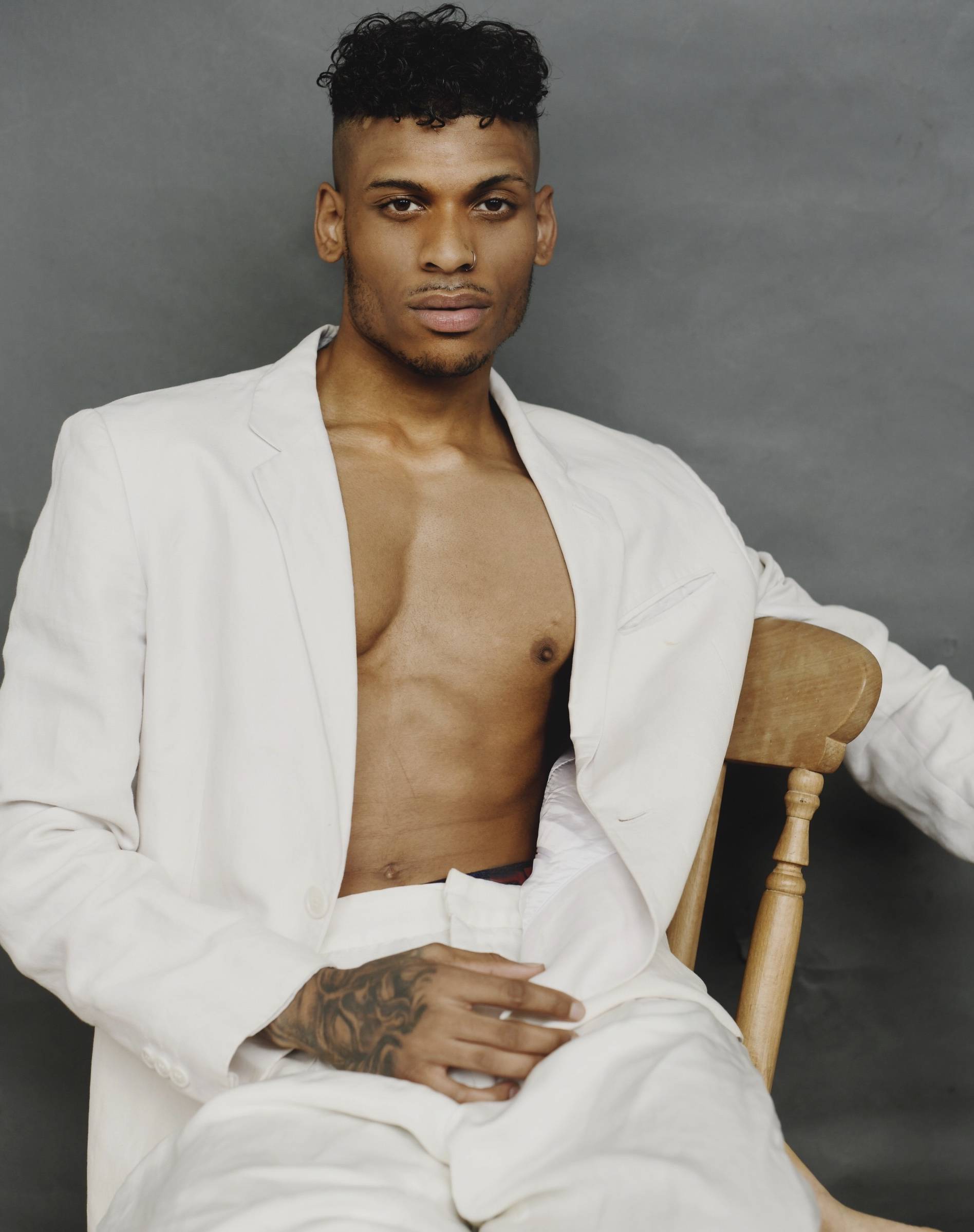 For all general inquiries email us at info@iconmodels.co.uk